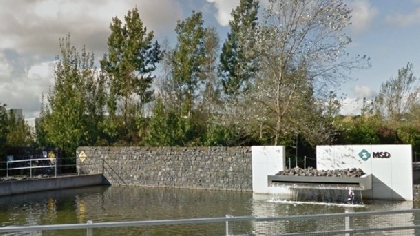 It's expected 300 jobs will be brought on stream as a result.
The company was granted permission to build a 13 thousand square metre manufacturing facility.

The new facility will focus on producing vaccines and biologics and is expected to hire an additional 170 staff as well as 100 contractor staff.