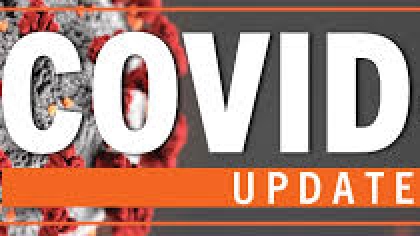 Cabinet is set to discuss making gatherings of more than six people indoors a criminal offence, with Gardaí to be given the power to shut a venue down on-the-spot for breaching Covid-19 rules.
Meanwhile A criminal investigation is expected to be launched after an outbreak of Covid-19 at a Dublin care home.
It follows allegations a staff member hid a positive test result from managers and continued working.
An elderly resident and another worker contracted the virus, while a number of others were put into isolation.
Special Correspondent with the Irish Independent, Paul Williams, says Gardaí are expected to be called in.