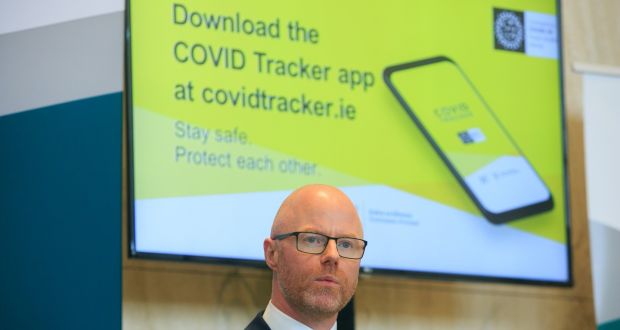 The Health Minister says NPHET is concerned about how Covid-19 is moving around the country.
There's been a case recorded in every county over the past two weeks, with 266 cases confirmed in the past 48 hours alone.

The National Public Health Emergency Team is meeting this evening to consider whether further restrictions are needed.

Wicklow TD Stephen Donnelly says cases in workplaces are also a concern.