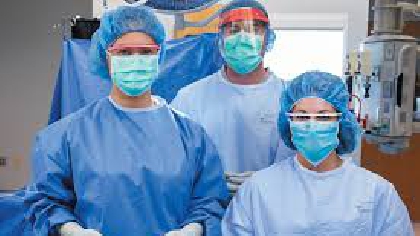 Millions of euro worth of personal protective equipment is due to arrive in Ireland later this week.
The HSE ordered more than 200 million euro worth of the masks, gowns and other gear from China recently.
The first batch arrived in Ireland earlier this month, but about 20 per cent of ithat wasn't suitable.