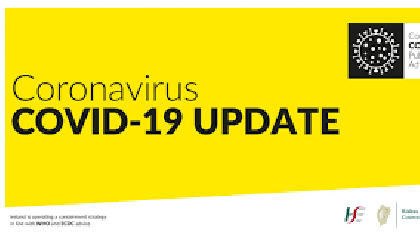 The number of people with Covid-19 in hospitals has fallen below 100 for the first time in more than seven months.
99 were on wards last night, while 36 were in ICU.
456 new cases were announced last night, while there were no further deaths.
The HSE says the vaccine programme has broken the link from daily cases to hospitalisations and deaths.