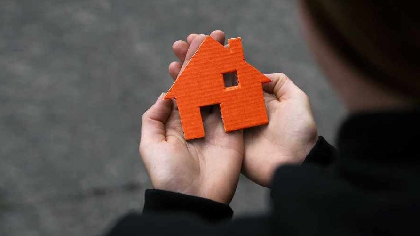 It comes despite a warning Ireland could face a major shortage of construction workers.
The government's National Development Plan promises the biggest house building scheme in the history of the state to tackle the supply crisis.

But it's led to some concerns about labour shortages.

The Irish Fiscal Advisory Council today warned 32,000 extra building workers will be needed in the coming years.

And Ireland's high living costs could make it hard to attract them.

Despite the confidence, the fiscal council says the possible labour shortages, as well as rising building costs, could still put a major dent in Ireland's housing plans.