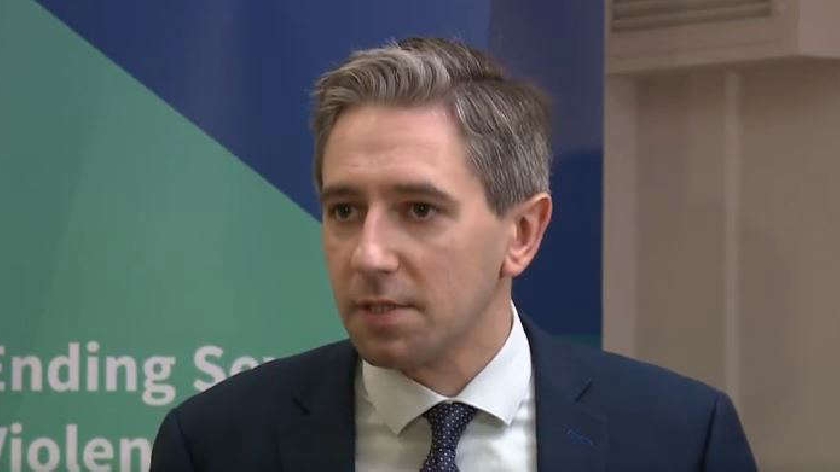 The project will look at the development of a Wicklow College of Further Education and Training at the existing Bray campus site.
The creation of a state-of-the-art education and training campus will aim to deliver apprenticeship programmes, pre-apprenticeship courses, and establish a proposed National Centre of Excellence in Film and TV and Media.
The project will allocate funds for a significant upgrade and extension of the Bray Institute of Further Education campus.
The college will look to expand its delivery of Apprenticeship courses and additional pre-apprenticeship courses.
The college is also working to introduce a joint degree which would enable students to move seamlessly between further and higher education.