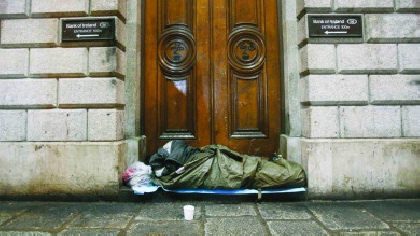 The Housing Minister says he's taking several measures to address the rising number of homeless deaths this year.
It followed questions in the Dáil last night from Sinn Féin's housing spokesman, Eoin Ó Broin.
He said there had been 39 homeless deaths in Dublin city by August, and similar reports in Galway and Cork.
Minister Darragh O'Brien says other measure beyond providing accommodation need to be in place to address the problem.