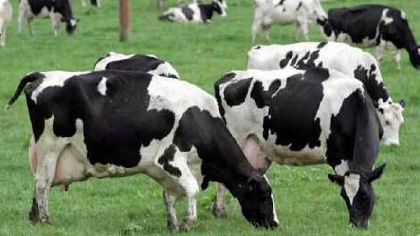 Some consumers have been panic buying across the country in the last number of days.
Gardai have been sent into cope with any potential conflict that may arise out of the crowds.
According to the IFA, their prices are significantly below those in the rest of the EU and the UK.