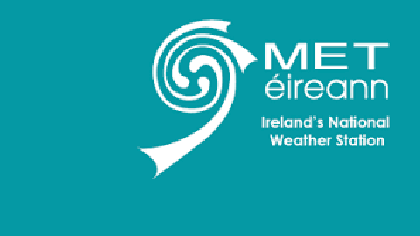 A status yellow snow and ice warning is in place for the east of the country until 6pm on Tuesday evening.
Met Eireann says there's a very cold week in store, and that temperatures on Wednesday won't get above freezing.
Snow accumulations of 2 to 5 centimetres are forecast for Dublin, Kildare, Louth, Wicklow, Meath and Monaghan.

Dublin City Council says its winter emergency plan is in place.