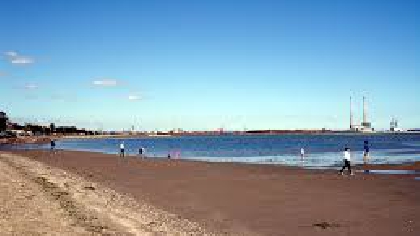 Merrion Strand in Dublin will be the first beach in the country shut to swimmers under water quality law.
It's after a new bathing water report from the Environmental Protection Agency found it to be of poor standard for the fifth successive year.
The ban will take effect from June 1st, with signs set to be put up warning people to keep out of the water.
In total, 147 water bodies were assessed in the report, with 140 meeting the minimum required standard.