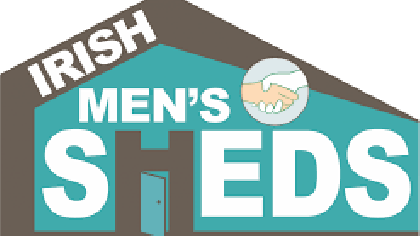 Men's Sheds organisations across Wicklow are to benefit from €1,300 in funding from the government.
The additional funding will be allocated to 12 men's sheds around the county as part of a half million Euro government investment.
The capital funding will enable individual groups to purchase equipment or to carry out minor works to improve their premises.
Funding has also been allocated to Knockanna Women's Shed.
The funds will go directly to the Men's Shed's to allow each group to update their facilities by purchasing equipment or by carrying out minor works to improve their shed.