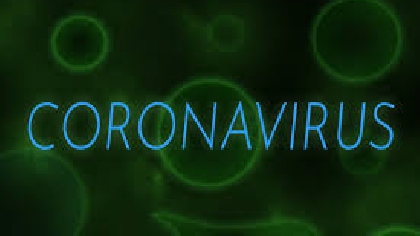 One in eight people on an island off the coast of Mayo has been infected with Covid-19.
The Irish Times reports 20 of the 160 residents of Clare Island have tested positive for the virus, making it one of the most infected communities in the country.
Locals have blamed increased socialising over Christmas for the spike in infections.
The island is in the Belmullet Electoral Area, which according to latest figures has the highest incidence rate in the country.