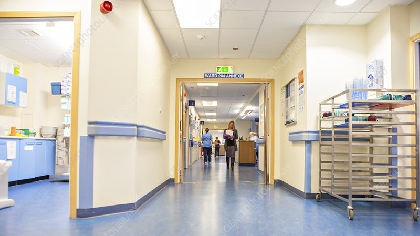 It will apply between 8am and 9pm everyday, while 24 hour access will be given in distressing circumstances or if delivery is expected.
The Health Minister Wicklow TD Stephen Donnelly says all hospitals will provide access for a nominated support partner.

Covid-19 restrictions have caused issues for expecting mothers and their partners for the past 18 months, with some maternity units granting access, and others not.