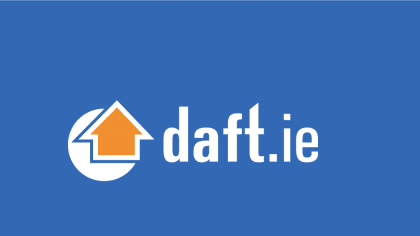 The average listed rent in the county is now €1905, up 134% from its lowest point.
Nationwide, market rents in the third quarter of 2023 rose by an average of 1.8%, compared to the second quarter, according to the latest Rental Report by Daft.ie.
Relative to a year ago, rents in the open-market are now 8% higher, with the average market rent nationwide in the third quarter just under €1,825 per month. This compares to a low of just €765 per month seen in late 2011.

For the third quarter in a row, there was a noticeable difference between trends in Dublin and elsewhere.
In the capital, market rents rose by just 0.4% quarter-on-quarter – meaning rents are now 1.3% higher than at the start of the year. However, outside Dublin, the average increase between June and September was 3%, and rents are now 9% higher than the start of the year.
All four major cities outside Dublin – Cork, Limerick, Galway and Waterford – saw significant quarterly increases in rents, of at least 5% quarter-on-quarter. Outside the cities, quarterly increases ranged from 1.8% in Leinster to 3% in Munster.

The changes in rent reflect different trends in the availability of rental accommodation. The number of homes available to rent at any one time fell to record lows in 2022 but, since the second quarter of 2023, there has been an improvement in availability driven by Dublin.
On November 1st, there were almost 1,800 homes available to rent nationwide, compared to fewer than 1,100 on the same date a year ago. Of the increase of almost 700 homes, Dublin accounted for over 600 of those.