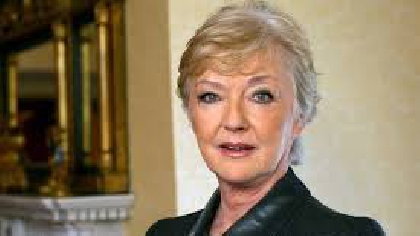 Marian Finucane has been described as an icon of Irish Broadcasting at her funeral mass in County Kildare.
Hundreds of mourners from the world of politics and public life have attended the funeral of the 69 year old who died suddenly on Thursday.

Her son Jack thanked the thousands of people from all over the country who sent messages of condolence to the family.