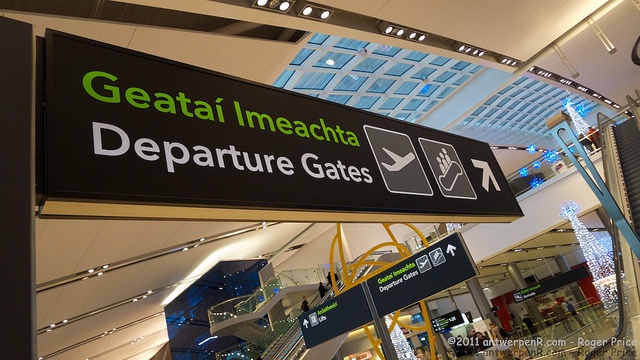 Management at Dublin and Cork airports are looking to cut up to one-thousand jobs in a bid to address significant financial losses.
Workers were told today that the cuts are necessary as lower passenger numbers are expected in 2021.

The DAA says business at Irish airports is currently down 99 per cent when compared with the same time last year, and the outlook for the rest of 2020 remains bleak.