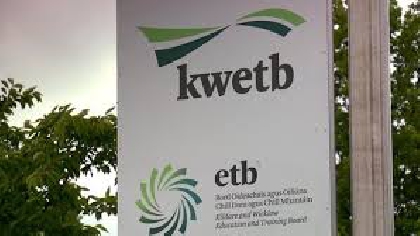 According to the Irish Times, the man who is in his 50s, was never a direct employee of the KWETB, but worked for another organisation that had dealings with the board.
A report into the organisation by the Comptroller and Auditor General raised a number of issues surrounding governance, including breaches of public contract rules and "excessive" spending on five-star hotels.
It also expressed concern that the then Chief executive failed to declare ties to family members with interests in two companies that received contracts from the KWETB
The report was forwarded to Garda National Economic Crime Bureau. The man detained yesterday is being held at Leixlip Garda Station.