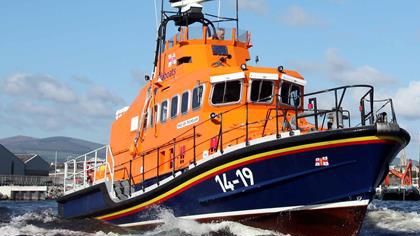 The body of a man in his 30's has been taken from the Varty River in Wicklow Town after his car plunged into the water in the early hours of this morning.
Local Gardai in Wicklow Town received a call shortly before half twelve with reports of a passer by trying to help the man in difficulty.
Crews from the RNLI also attended the scene with efforts failing to resuscitate him.
His body has been removed to Loughlinstown Hospital where a post-mortem will take place at a later date.
The results will determine the course of the investigation.
Local Councillor Shay Cullen has expressed shock following the incident.