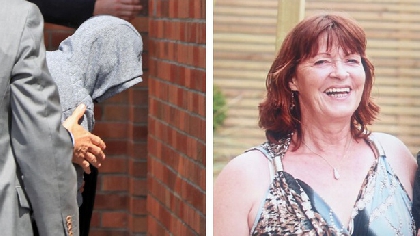 Kieran Greene has lost an appeal against his conviction for murdering his former partner's mother, Patricia O'Connor.
His trial heard how be beat her to death in the home they shared at Mountainview Park in Rathfarnham, Dublin in May 2017.

He dismembered her afterwards before scattering her remains across the Dublin and Wicklow mountains.

He claimed he was denied a fair trial but the judges of the Court of Appeal disagreed and have dismissed all his arguments.