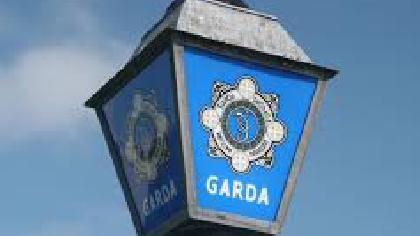 A Dublin man who was linked to child pornography during a separate investigation in North Wicklow, was jailed for two and a half years yesterday, after Gardai discovered  a video showing him molesting a male child.
According to the Star newspaper, 63 year old Anthony Wills from Virginia Heights in Tallaght, was apprehended after items, including mobile phones were seized during the Greystones investigation.
One phone seized contained five child abuse images which he had sent.
The accused pled guilty to several charges including sexual assault and producing pornography between June 2004 and October 2019.
He was given a four year sentence, with 18 months suspended.