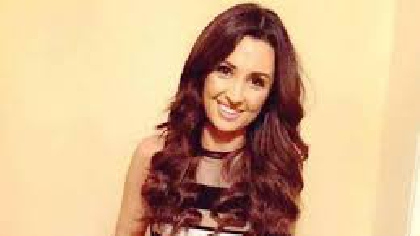 A 32 year old Dublin man has appeared before Cloverhill District Court this morning in connection with a fatal attack on an Arklow woman last month.
The mother of one sustained serious injuries at her home in St Mary's Court in the early hours of the 14th December, and passed away in hospital three days later.
Daniel Murtagh with an address at Melrose Grove in Clondalkin, was detained hours after the attack, and charged two days later with assaulting Nadine causing serious harm.
He was remanded in custody, to appear again at Clover Hill District Court on the 21st January.
Ms Lott's family has issued a statement to thank people near and far who have supported the family ahead of her month's mind mass at half eight on Sunday morning at St.'s Mary & Peter's Church in the town.
Wicklow County Council has opened an online book of condolence, which can be accessed below
https://www.wicklow.ie/Living/Your-Council/Customer-Care/Books-of-Condolence