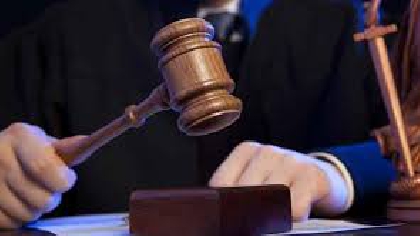 A man has been charged in connection with a serious assault on a pregnant woman in Dublin city centre last month.
The woman who is in her 30's suffered a miscarriage as a result of the violent attack which happened on Dame Street in the early hours of Sunday April 25th. Gardai detained a suspect in his 30s in connection with the assault on Tuesday.
He has since been charged and is due to appear in court this morning.