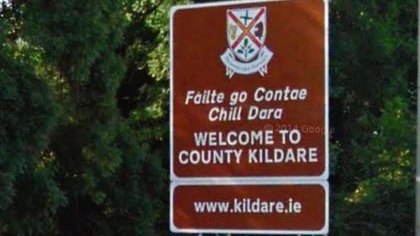 A man's been charged and is due in court in connection with a stabbing in Kildare town.
It happened at half five yesterday evening at a supermarket.

A security guard, a man in his 30s suffered stab wounds - he was treated for non-life threatening injuries.

A man matching the description of the suspect was approached by Gardai a short time later, on the Dublin road.

He attempted to attack the officers with knives - injuring one.

A man in his 40s is due before Kildare District Court this afternoon.