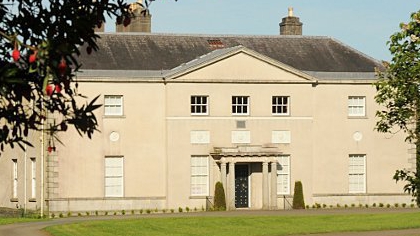 A recent UN-backed report found one million plant and animal species are now threatened with extinction, declining at rates unprecedented in human history. 
Earlier this year, Wicklow County Council became the first local authority in Ireland to declare a climate-change emergency, recognising the need to respond more urgently to the issues facing the county.
Following a recent consultation with Coilte, Sinn Fein Deputy John Brady says action must be taken now for it to mean anything.
The call comes as the 500 acre estate is due to undergo an €8 million euro redevelopment next year.
It's hoped the investment will increase the current visitor numbers of 25,000 to between 50 and 70,000 per year.