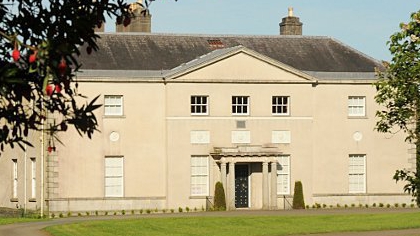 A total of €8 million will be invested in the re-development entitled 'A Place for Visionaries' and is set to open in 2021.
The project team are now at the procurement stage and will begin deliberations on potential designs in the autumn with construction due to begin by the middle of next year.
With support by Wicklow County Council, it's hoped the investment will increase the current visitor numbers of 25,000 to between 50 and 70,000 per year.
Minister for Forestry and Wicklow TD, Andrew Doyle, has welcomed the progress and is confident the attraction will become a major visitor destination on the Ancient East Trail once completed.