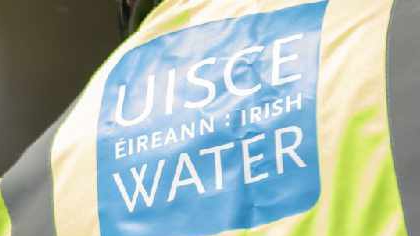 Irish Water says work will begin next Monday to carry out  water main replacement works on the main street in Ashford, to reduce high levels of leakage and provide a more reliable water supply for the community.
The works will involve the replacement of just over 2.6 Kilometers of water mains pipe. And the laying of new water service connections from the public water mains to customers' property boundaries and connecting it to the customers' water supply.
The company says short-term water shut-offs may be necessary, but that customers will be given a minimum of 48 hours' notice prior to any planned supply disruptions.