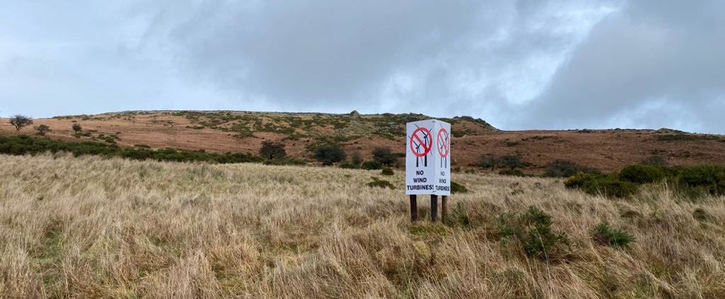 The plan would look to develop an industrial wind farm at Kilranelagh, near Baltinglass in West Wicklow.
Campaigners opposed to a planned wind farm in West Wicklow say news from the developers that they have scaled back their plans from nine turbines to five, doesn't cut it for them.
The proposed development site is home to a Stone Circle, a number of Ringforts, Cairns, a Mound Barrow and an Ogham Stone, and to one of Ireland's oldest graveyards and resting place of Sam McAllister.
Each turbine would stand 40% taller than the Spire on Dublin's O' Connell Street.
Campaigners have expressed concern that properties in the area and surrounding areas would severely suffer as a result