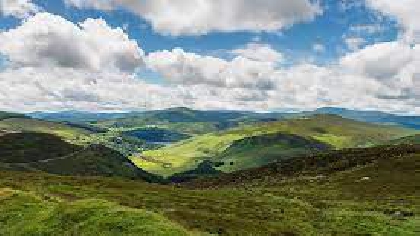 Local rescue teams responded to four callouts in the Wicklow Mountains over two days in early July.
Three of those callouts involved injuries and the fourth involved lost walkers.
The summer months are traditionally a busy time for the mountain rescue teams who responded to a record 117 calls in 2020.
This trend looks to continue with 54 callouts already recorded so far this year.
While the teams are on call 24/7, walkers are reminded to check the forecast, dress appropriately and park their cars considerately.