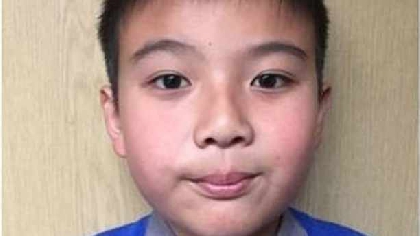 Sinn Fein T.D. in Wicklow John Brady has criticised his constituency colleagues, Stephen Donnelly, and Minister Simon Harris for what he says is their U-turn on citizenship rights, for those born in our country.
Fianna Fáil and Fine Gael have refused to support a Bill to put an end to the deportation of children born in Ireland, as under the current law, they are regarded as Irish citizens.
The bill was prompted by the deportation order made in respect of Eric Zhi Ying Xue, a nine year old child who has lived his whole life in Bray.
John Brady says both Deputy Donnelly and Minister Harris spoke of the inhumanity of the deportation order served on Eric. They called for his deportation to be stopped and they actively lobbied the Minister for Justice.
But he says when it comes to taking action and ending the process, both Deputies have failed in their duty.
Almost 40,000 people have signed a petition against the decision.