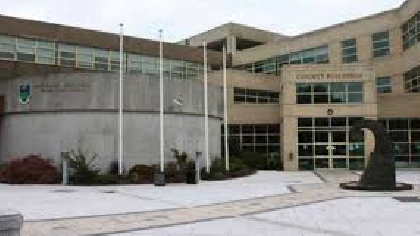 This comes after a number of incidents in recent months that threatened the safety of local representatives. 
This allowance is similar to the one for Oireachtas members and means county councillors can avail of the once-off payment administered by local authorities.

They will be able to claim up to 50% of their personal security costs, to a maximum value of €2,500.

Guidelines regarding the operation of the scheme will be issued shortly to local authorities.