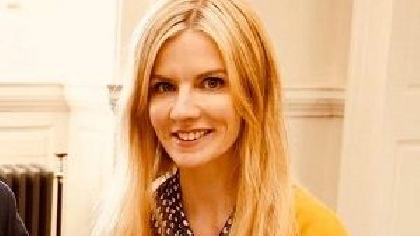 Last year homophobic and racist graffiti, targeting the Minister for children Roderic O'Gorman and the Dublin Mayor Hazel Chu, appeared in various locations around Bray.
Green Councillor Erika Doyle who was also named in some of the graffiti, says a new graffiti campaign of anti mask and restriction slogans has surfaced in recent days on a wall at Lidl, near Old Connaught Avenue.
Councillor Doyle says while the messages have changed, the perpetrators are the same.