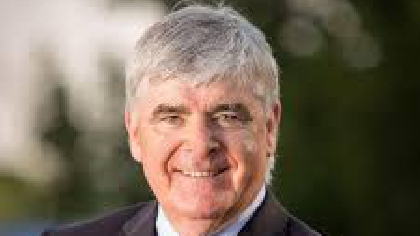 A Wicklow councillor has called for an end to what he describes as the hassling of local  fishermen in Greystones.
Tom Fortune says boats have fished from the town's harbour for hundreds of years and efforts to block the fishermen from operating in Greystones, raises serious questions around the Public Private Partnership process.
He says the latest incident which took place last Friday, in which Gardai had to intervene, cannot be allowed to be repeated.
A meeting was held yesterday in Clermont Campus in Rathnew between various parties involved including developers SISPAR, BJ Marine and five of the six district councillors. County Council officials only attended as observers.
However Councillor Fortune says the County Council and Sispar have to take responsibility for allowing this issue to develop.