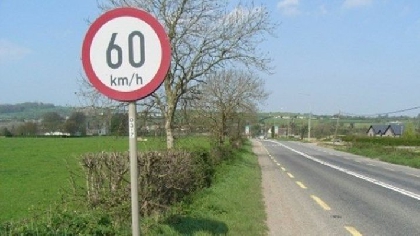 AA Ireland say councils across the country need to review speed limits to combat the number of fatalities on Irish roads.
By 2022, all new cars will be fitted with devices to make sure drivers automatically stick to the speed limit.
The EU Commission is introducing 15 mandatory vehicle features, including black box recorders and lane-assist technology, to try and reduce fatalities on the roads.