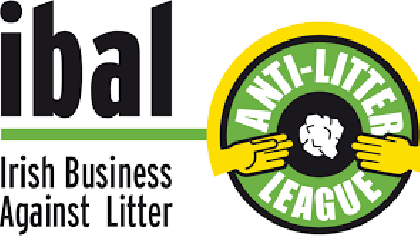 The latest Irish Business Against Litter survey shows Kilkenny is the cleanest city nationwide, with Bray ranked 7th on the overall list, rated as clean to European norms.
This is the second nationwide litter survey carried out by IBAL since the Covid-19 pandemic.
Litter levels rose in 24 of the 37 towns and cities inspected at the end of 2020, with only 17 being deemed to be clean. Kilkenny topped the rankings for 2020 for a record 5th time, while Ballymun and Dublin's North Inner City were both seriously littered.