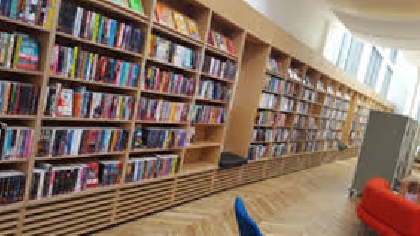 Almost €2.8 million is being provided to libraries to adapt to Covid-19
Minister for Community Development, Heather Humphreys says the funding will allow libraries meet social distancing requirements and provide additional remote working facilities.
240 out of 327 library branches are now reopened.
Of those, 200 are providing a browsing service, either by appointment or drop in, and the remainder are providing a 'Contact and Collect' service for members who do not wish to enter the premises.
Libraries continue to provide their online services which includes eBooks, eAudiobooks, newspapers, magazines and eLearning courses.