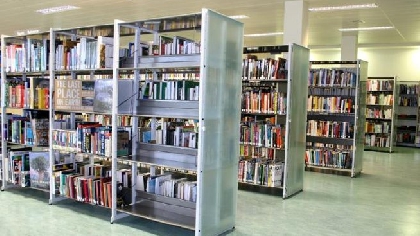 Libraries in Wicklow are to benefit from €100,000 worth of government funding.
The allocation will be used for upgrade works and for implementing measures to respond and adapt to COVID-19.
Premises in Wicklow Town and Bray will have bike lockers installed, while others will see works ranging from the installation of study pods, to perspex screens, to building extensions.
Wicklow TD Simon Harris has welcomed the funding announcement saying it will help libraries in the county serve local communities while adhering to the public health guidelines.