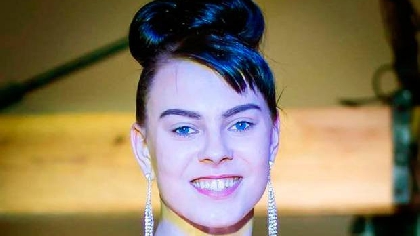 Last month, they were found guilty of murdering the 14-year-old schoolgirl in Lucan, County Dublin on May 14th last year.

The judge who presided over the Ana Kriegel trial has decided to restrict the number of journalists allowed to attend her killers' sentence hearing.

One of the boys, known as BOY A, was also convicted of aggravated sexual assault.

No more than five journalists will be allowed into the courtroom for their sentence hearing in October.

At a brief hearing today, the judge also agreed to allow edited versions of the their probation reports to be given to both defence teams.

They'll also be made available to the lead investigator in the case ahead of sentencing.