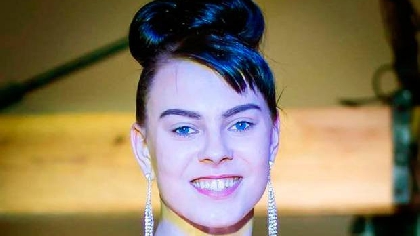 Tow boys have pleaded not guilty to the murder charge and one of them has also denied a further charge of aggravated sexual assault last May.
They were both 13 at the time. She was 14.
It is the prosecution's case that one of them lured her from her home in Leixlip, Co. Kildare, knowing what was in store for her.
It will be claimed that he handed her over to the other boy and watched as his friend sexually assaulted her.
Ana's body was found in a derelict farmhouse 3km from her home four days later. She only had socks on and tape was wrapped around her neck.
Prosecuting barrister Brendan Grehan said he believed the forensic evidence against the boy who's also accused of sexually assaulting her is "compelling".
He told the jurors they'd also hear from witnesses who will give accounts of seeing him limping with blood on his face and clothes that evening.
He said he believed the story he told his parents and Gardaí that he fought off two men who tried to mug him was "made-up".