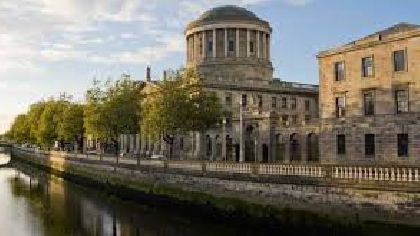 A legal dispute about the ownership of 16 apartments and three commercial units in North Wicklow, which is threatening their proposed sale for 5.1 million euro, has been placed on the fast track list of the commercial court.
According to the Irish Times, an application to speed up the case came before the courts last week.
Paul Walsh and his wife Laura, who were the developer of the properties at Aubrey Court on Parnell Road in Bray claim they have a 50% entitlement following an agreement made in 2012.
However the former chief executive of the Windsor Motor Group Michael Herbert and his wife Paula has disputed that any such agreement was ever made.
The properties are part of a larger proposed sale to LRC Europe for a total value of 8 million euro.