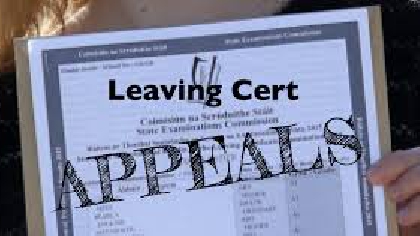 Nearly 3-thousand students are to get a higher mark in their Leaving Cert after appealing their grades.
9,000 students submitted over 17,000 grades to be looked at again.

This year, 2-thousand 916 upgrades have been awarded, while the appeals process resulted in only two downgrades.

Students can check the status of their appeals on examinations.ie from ten o'clock this morning.