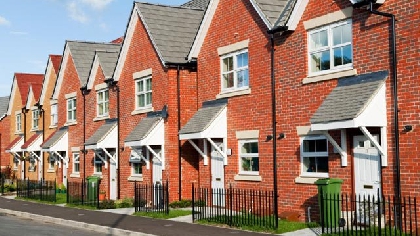 4,236 homes were bought during the month of November, an increase of 6 per cent on the same month in 2019, according to figures from Revenue.
The Central Statistics Office says residential property prices rose by a national average of 0.2 per cent in those 12 months.

In Dublin, house prices dropped by 1.1 per cent, while people paid 1.1 per cent more for houses outside of the capital.
The highest average prices outside of the capital were in Wicklow and Kildare while the lowest were recorded in Longford.