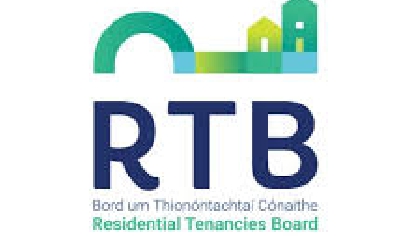 The figures compare to a rise of 6.4% on the previous year.
Figures from the Residential Tenancies Board shows the national standardised average rent was €1,256 in the last three months of 2020.

In Dublin, the standardised average rent stood at €1,745 per month, up just over 2% year-on-year.
Dublin, Kildare and Wicklow were among eight counties that had standardised average rents above €1,000 a month.