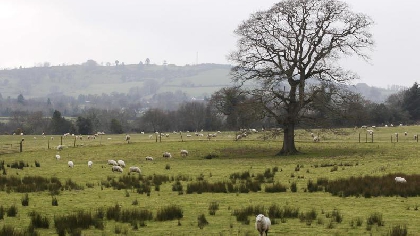 The President of ICMSA says thousands of farm families in Wicklow and across the country will suffer substantial cuts to their direct payments and incomes, while having to meet new and unsurpassed levels of inspection and regulation.
Pat McCormack says he is very concerned that the CAP debate is being hijacked by vested interests - including within Government – who were intent on turning CAP into an unworkable environmental policy.
He says the current CAP proposals will deliver for consultants and people involved in enforcement, but will critically undermine farmers unless changes are made.