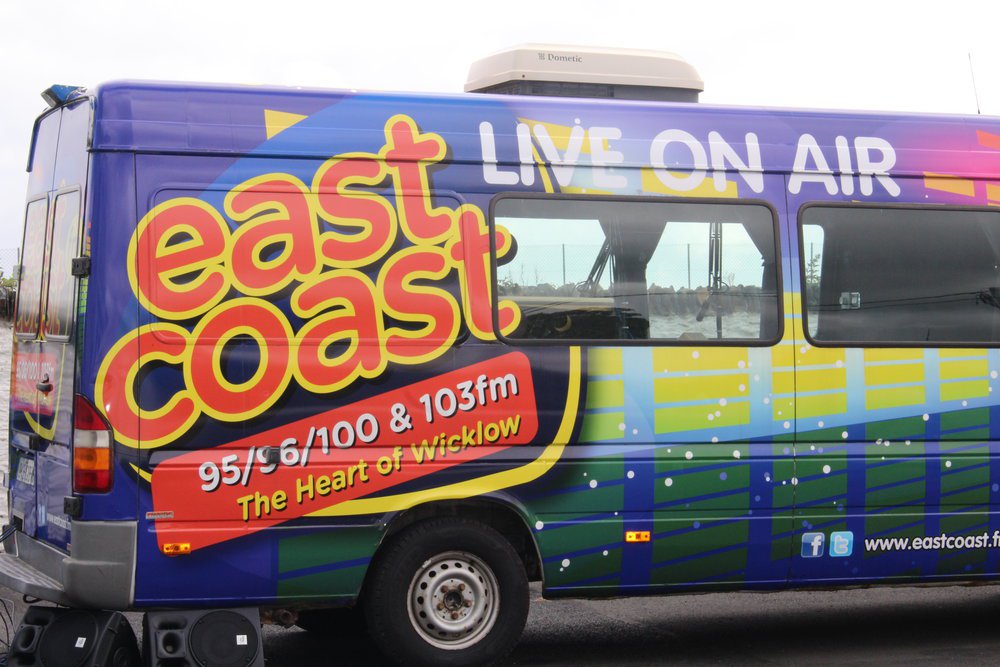 More people in Ireland are listening to radio than this time last year, with 3.2 million choosing radio every day.
The latest Joint National Listenership Results shows radio continuing to dominate the audio landscape in Ireland, facing down increased competition from other platforms.
According to figures, listeners across the country tune in to radio for over four hours every day.
The report also shows that East Coast FM enjoys continued growth in the county, with 64,000 people tuning in each week.
East Coast reaches more listeners in Wicklow than any other radio station and we'd like to take this opportunity to thank you for listening.