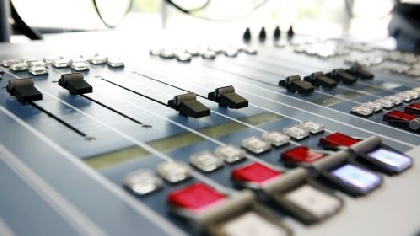 The latest figures show Irish radio stations hold a massive 85% share of the "listened to" audio market in Ireland. This compares with 7.8% of those who listen to their own music, 5.6% using Spotify and 1.1% listening to Podcasts.
Irish Radio also dominates when compared with other media, with 53% of all adults in Ireland using Social Media yesterday and just 29% reading a national newspaper in the last week.
The figures show that 3.16 million people tune in to their favourite radio station for more than 4 hours every day.
The latest results also show that East Coast FM continues to dominate the airwaves as Wicklow's favourite radio station.
We'd like to take this opportunity to thank you for listening!