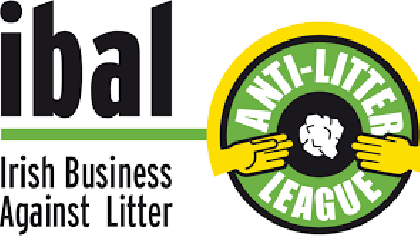 Wicklow town has fared well in the latest Irish Business Against Litter survey, coming in at 13th and cleaner than European Norms.
Dun Laoghaire is 24th on the list, while Gorey in Wexford is rated moderately littered at 32nd on the list of 40 locations nationwide.
Ballymun in Dublin is the most littered place in the country.
It's been deemed a 'litter blackspot'.
Dublin's North Inner City is seriously littered, while Limerick City South, Cork's Northside and Cork City are deemed littered.