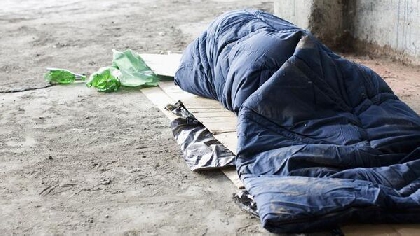 32 people accessed emergency accommodation in County Wicklow last month.
The numbers in Kildare are less than Wicklow and Meath combined.
The three counties make up the mid east region where 55 families including 122 children were homeless in October.
Latest figures from the Department of Housing show there's been an increase in the number of people who are homeless nationwide.

8,830 people were without a home last month, 2,513 were children.

This is the fifth month in a row that the numbers in emergency accommodation have seen an increase.