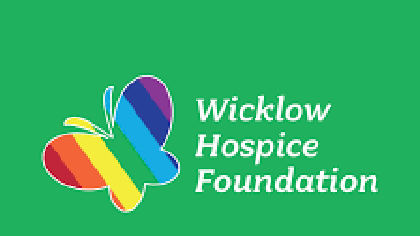 The long awaited Wicklow Hospice will officially open this morning.

This will be the first specialist palliative care facility in the county to provide in-patient care for those with life-limiting conditions, excluding West Wicklow, which comes under St. Brigid's Hospice in Kildare.
More than 3.5 million euro has been raised by the people of Wicklow for the project, which is located on lands at Magheramore donated by the Columban sisters.
Further funding is being provided by the Department Of Health to run the facility.