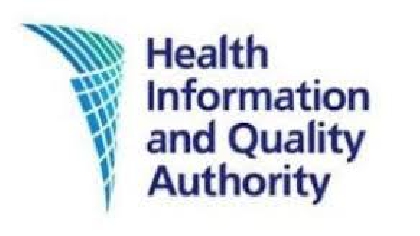 The health watchdog has received almost 180 complaints about centres for people with disabilities this year.
They include concerns about the misuse of a resident's finances, according to freedom of information documents.
Several complaints to HIQA relate to the Covid-19 pandemic, such a lack of masks, PPE, social distancing and testing. It was also claimed one resident was given the wrong dose of medication, while another was over-medicated.