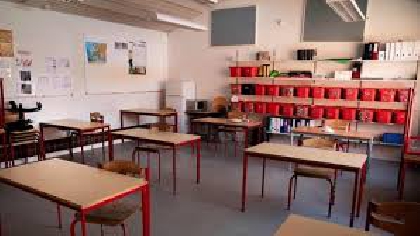 Principals say decades of under-investment in school buildings has left them in a bad place for getting students back to their desks.


One in four polled in a snapshot survey of 50 schools by the main union for secondary teachers say they don't have hot water in bathrooms.

Seven in ten say the corridors and common areas in their schools are too small for social distancing.