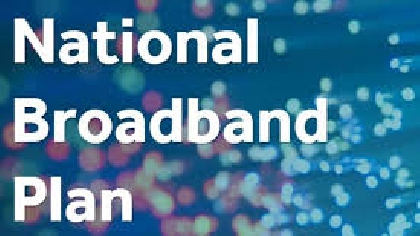 Labour's expressed concern the Government's only asking the ESB now to help with the rollout of the National Broadband Plan.
The party says it confirms the project should have stayed in state ownership in the first place.
It wanted the network kept in public ownership over fears a private operator could increase broadband costs for customers.
Labour TD Duncan Smith says the ESB should have been involved from the start: