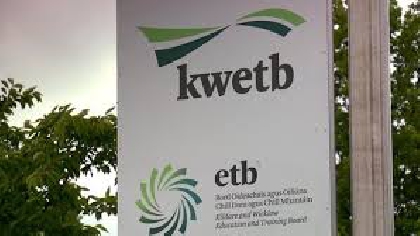 The Kildare and Wicklow Education and Training Board has helped more than 120 Irish hospitality and tourism businesses in the past year, by subsidising a green training course, that educates them on how to reduce the cost of their utility bills.
The course is run by Fifty Shades Greener and teaches simple and primarily costless steps to help reduce carbon emissions and cut operating costs by between €10,000 - €60,000 per year.
The KWETB says the course is free for anyone in the hospitality and tourism sector to participate.